SARA DUROSS PORTO / Senior Associate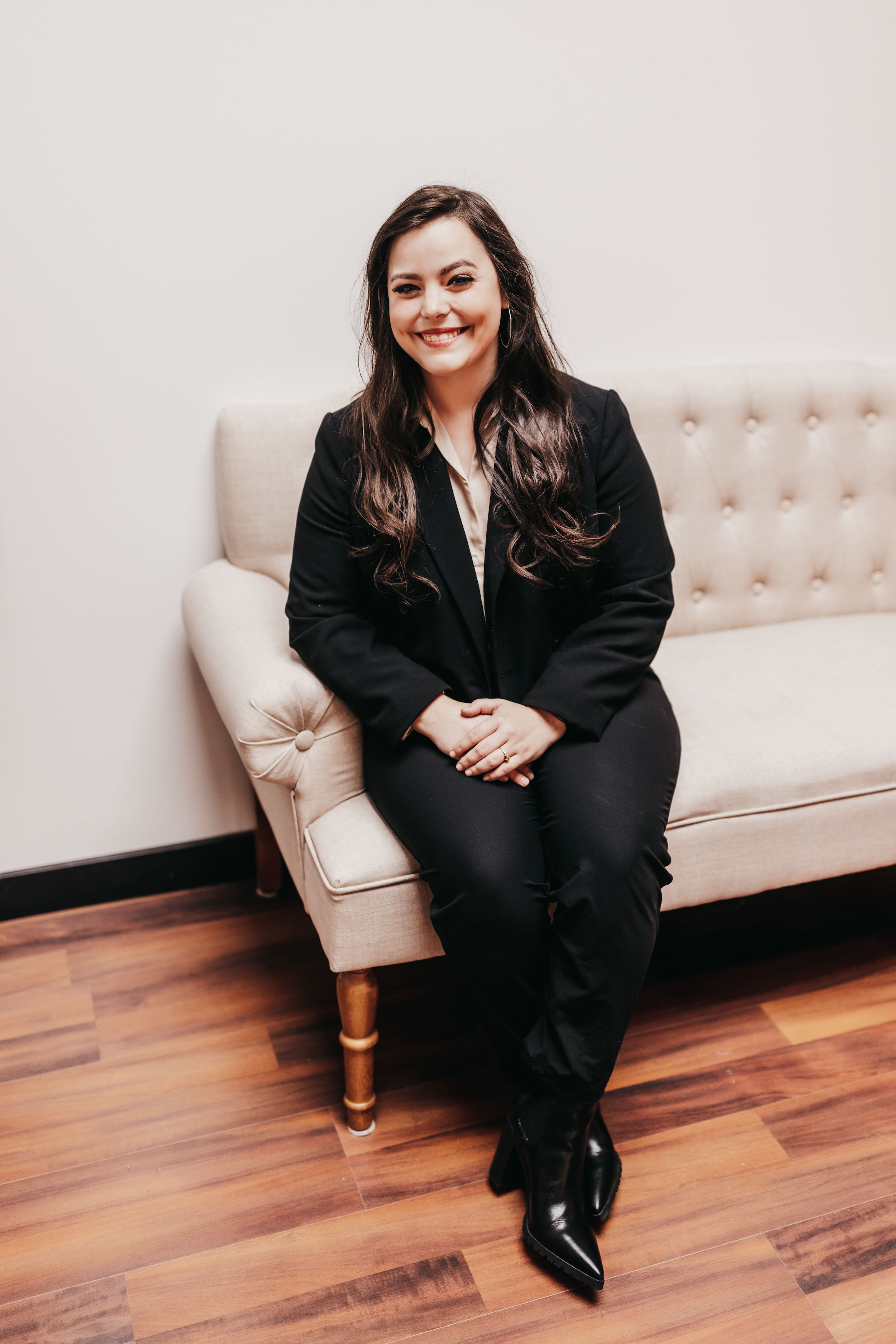 Education:
– University of Florida, Philosophy Degree with Honors
Bar Memberships:
Certifications and Memberships:
– Former Technical Editor of the Gonzaga Journal of International Law
– Former Treasurer for the Women's Law Caucus
– Former Intern at the International Criminal Court in the Hague, Netherlands
– Certification in Civil and Human Rights
Sara Duross Porto joined Van Valkenburg James, P.S., in 2021. She specializes in criminal defense, both for private and indigent clients, and has an interest and knowledge in several other areas of law. She also works as an attorney volunteer with the WSBA Moderate Means Program to provide legal services to those who earn too much to qualify for free assistance but cannot afford the market rate for an attorney. Sara is passionate about helping those around her navigate difficult and complicated situations in their lives. She approaches each case with professionalism, advocacy, and empathy. In addition to assisting clients navigate the complexities of the legal system, Sara strives to build trusting, communicative relationships with every person she represents.  
Sara attended Gonzaga University School of Law, in Spokane, Washington (Go Zags!), where she graduated Magna Cum Laude in 2020. Prior to law school, she attended the University of Florida, where she earned her B.A. in Philosophy with honors. 
Some of Sara's leadership experiences include serving as the Technical Editor of the Gonzaga Journal of International Law and as the Treasurer for the Women's Law Caucus. She was also a member of the National Appellate Advocacy Competition Moot Court Team. Her notable achievements include earning the Gold Pro Bono Distinction upon graduation for having completed more than 300 hours of pro bono legal work while in law school. She also earned her Certification in Civil and Human Rights. The certification requirements include a minimum cumulative GPA, a minimum number of credit hours gained from approved courses, a specified number of experiential learning hours, the completion of a substantial written work with the approval of a faculty member, and a public service hours requirement. Sara was one of the first four recipients of the Certificate. 
Outside of the office, Sara enjoys spending time with her husband, Kevin, their pets, and her sister, Kate. Sara invites you to call and inquire about your legal matter today.