We're built to win.
There is a better way to legal representation. We produce results for our client's because we've built the law firm we'd want to hire. Our firm's calculated work processes, research and analytical tools, and attorney-client interactive software, are designed to fully engage our client throughout the case. We are a team of criminal defense and juvenile dependency attorneys, who thrive on delivering results.
Let's talk.
Tell us about your legal challenge. Then we'll tell you how we can help.
EXPERTISE
OUR APPROACH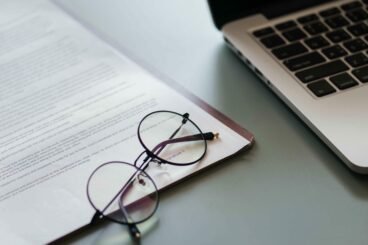 Our firm is a team of talented criminal defense attorneys. Although criminal cases range from relatively straightforward, to complex and heavily litigated charges, we have a deliberate approach to each case.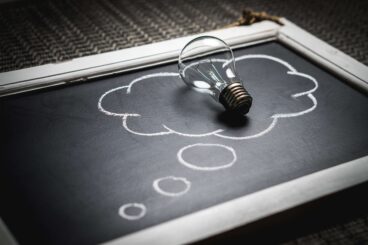 Our attorneys manage their cases with the latest industry-standard tools to help us with your case.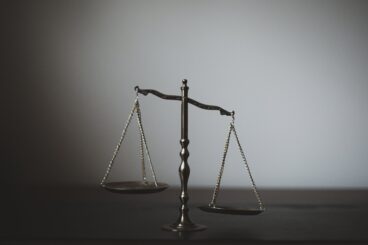 We prioritize engaging with our clients throughout the pendency of their case. Our firm's responsive support staff delivers reliable access to our attorneys.
We're here.
Tell us about your case and we'll contact you within one business day.