KAILY WATSON / Paralegal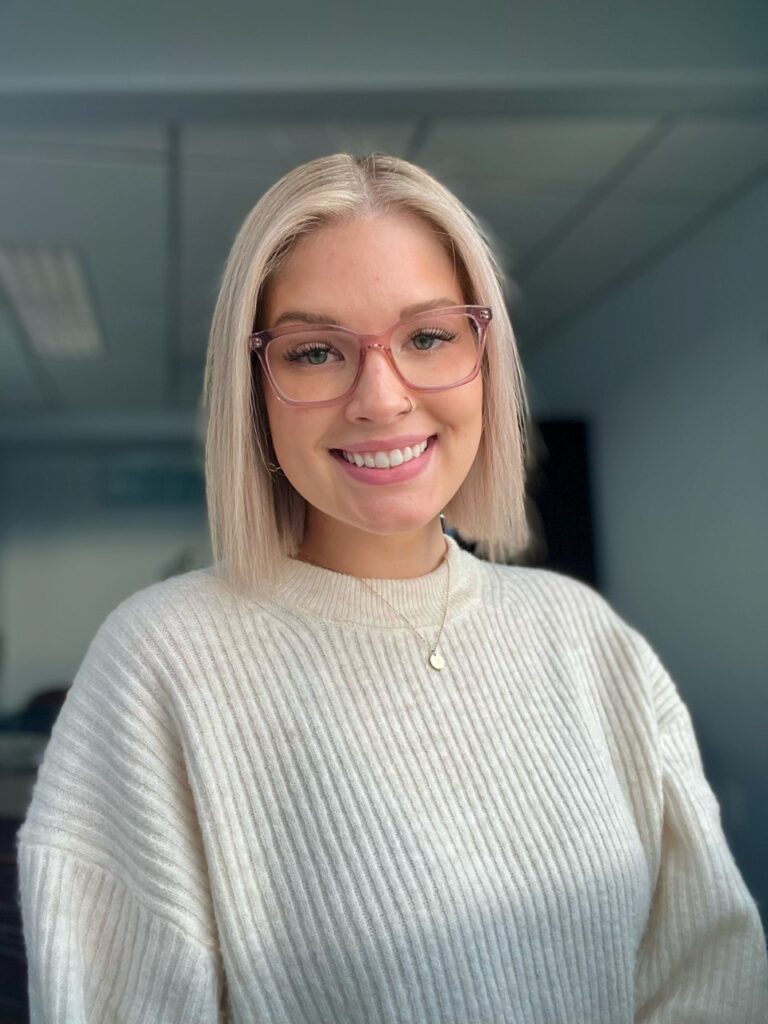 Education:
– Olympic College, Associate of Arts
– Eastern Washington University, Bachelor of Arts in Criminal Justice
– University of Arizona, Master of Legal Studies
Bar Memberships:
– Spokane County Bar Association, Registered Paralegal 
Kaily Watson  joined Van Valkenburg James, P.S., in early 2022. She has been a Paralegal in the Spokane area since 2018, and has experience in several areas of the law, including corporate governance, real estate, family law, and criminal law. Kaily is passionate about criminal defense and enjoys working side-by-side with attorneys to provide the best client experience. Kaily's role within the firm includes conducting legal research, drafting pleadings, maintaining files, and coordinating communication between clients and their attorney. Kaily is highly knowledgeable in legal processes and procedures as well.
Kaily obtained her Master of Legal Studies from the University of Arizona School of Law. She graduated Summa Cum Laude in 2022. Prior to obtaining her MLS, Kaily attended Eastern Washington University, where she earned her B.A. in Criminal Justice with minors in Sociology, Psychology, and Anthropology. Kaily participated in the Running Start program, which enabled her to graduate high school with both her diploma and A.A. in 2016.

Outside of the office, Kaily is a cat mom to four: Tommy, Murphy, Tiny, and Yuri. She enjoys spending time with her significant other, Karl, and watching Criminal Minds on repeat.