OUR APPROACH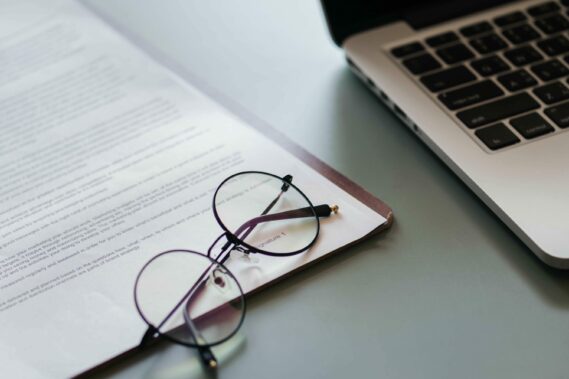 Our firm is a team of talented criminal defense attorneys. Although criminal cases range from relatively straightforward, to complex and heavily litigated charges, we have a deliberate approach to each case.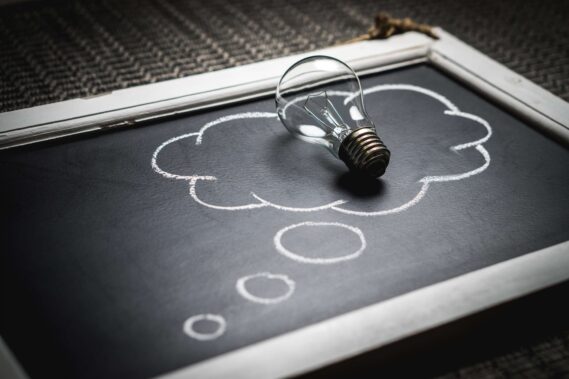 Our attorneys manage their cases with the latest industry-standard tools to help us with your case.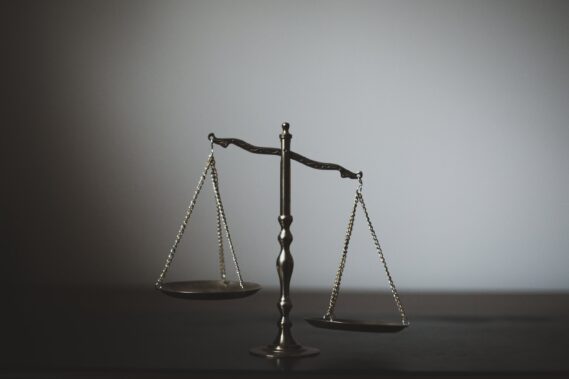 We prioritize engaging with our clients throughout the pendency of their case. Our firm's responsive support staff delivers reliable access to our attorneys.
Are you ready?
Tell us about your case and we'll contact you within one business day.